Utilized Angular 7 to build Post Hop, a web/mobile application that provides a service to schedule package shipments and deliveries from a post office to a desired location at the user's convenience.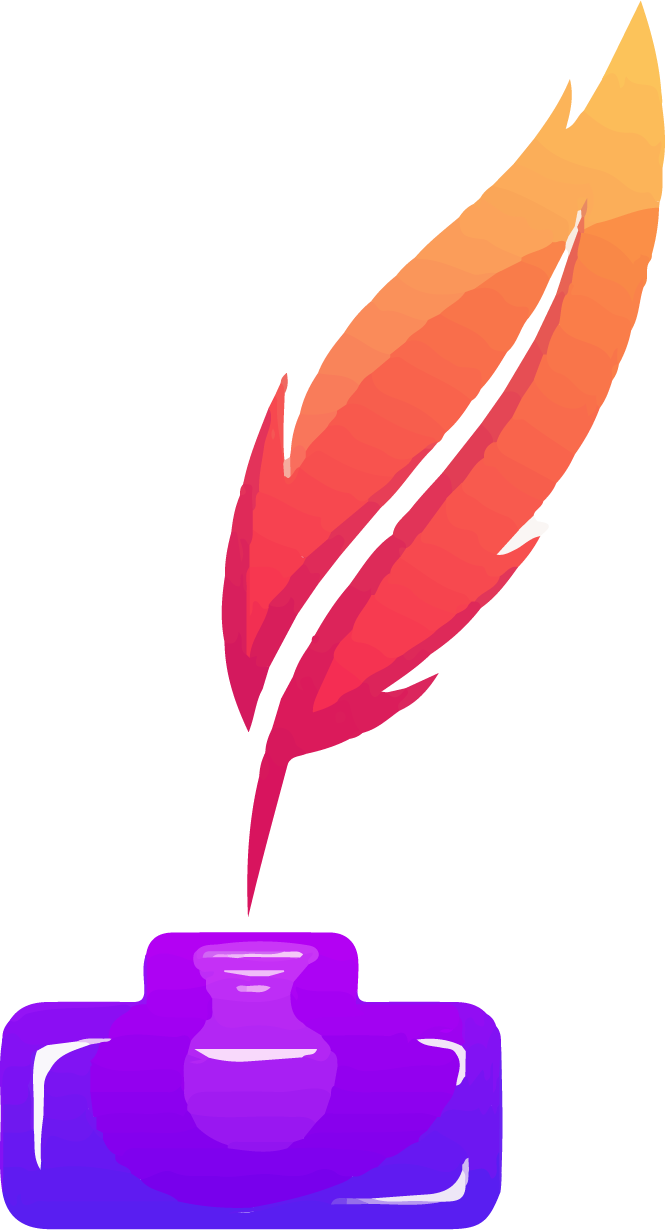 Designed, developed, and deployed a cross-platform Flutter mobile application which allows users to document their life stories & memories within a calendar, each and everyday.

Developed and manage products, collections, e-mail marketing, and other web contents for the Ritual Network Online Store.